It's a great hotel for budget weddings, with lovely intimate rooms, nice garden and cosy athmosphere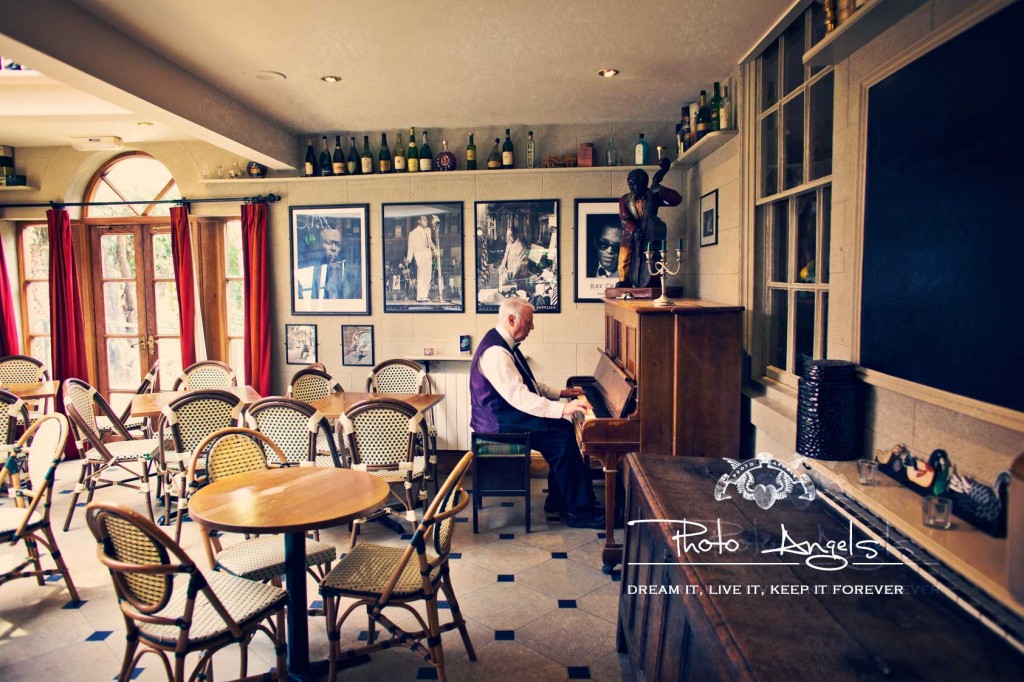 There is also a 'secret garden' at the back which we loved !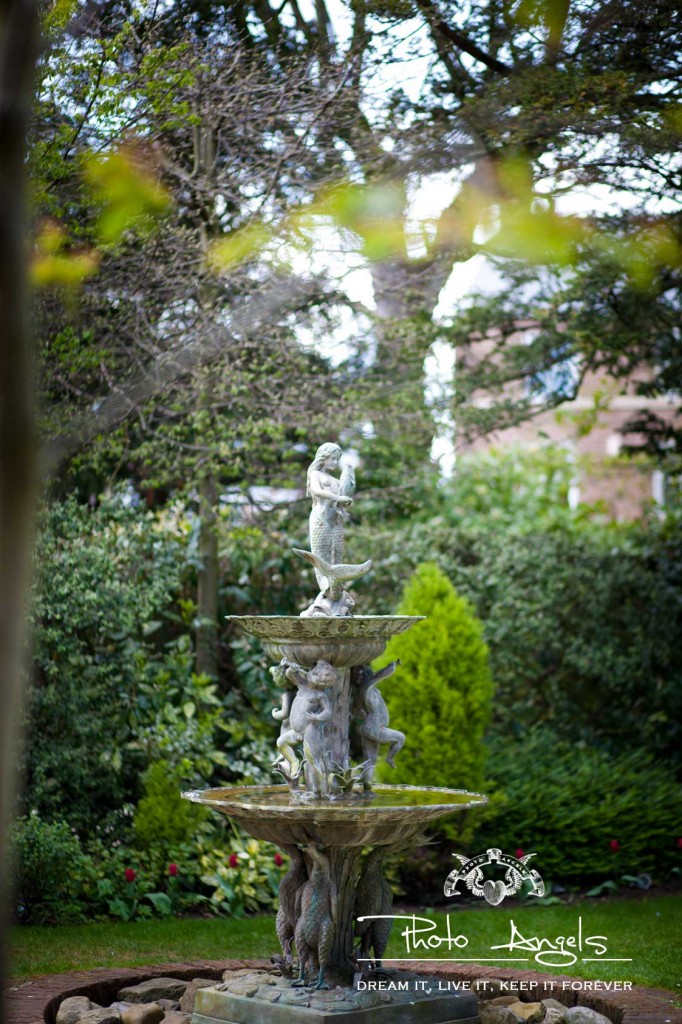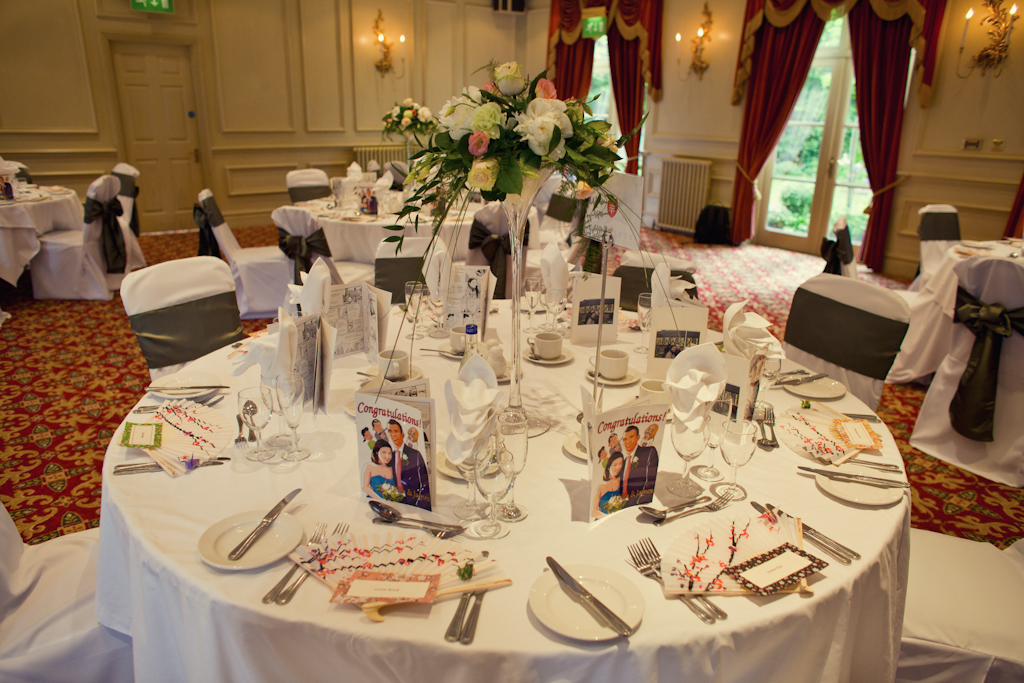 We've managed to find many great places for a great photo shoot even when It's raining, however there was unpleasant surprise when we arrived to photograph James and Aki's wedding – there was another wedding taking place at the same time in the next room!!! Make sure that It won't happen to you!!!!