It was invented in 1930's and since then all kids went crazy about plastic cameras with sliding 3d photographs.

Well, they are back and becoming more and more popular as a retro wedding gadgets.
We are proud to announce the very first service in UK where you can design your own wedding reel and show them as a story on your own sliding camera. It can be a quirky invitation or amazing thank you gift for someone special.  Most of our clients use them as a  story how they meet and got engaged  and put cameras on the tables for their guests to see.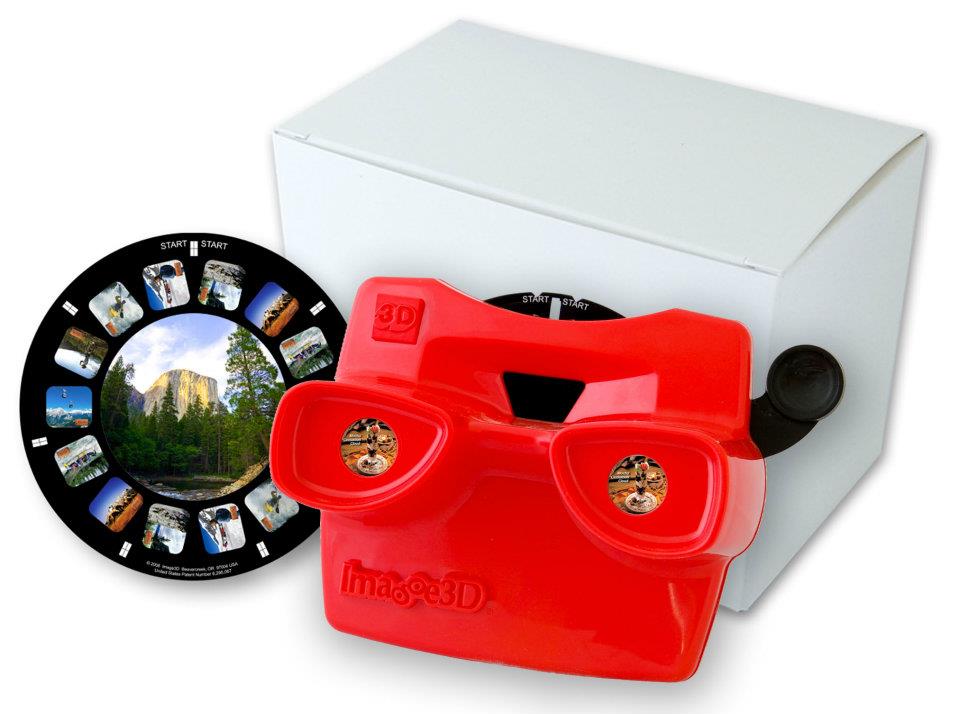 Truly one-of-a-kind invite takes around two months to complete and ship direct at your doorstep. All you have to do is select the best of your seven pictures that will be customized with 7 slides. You can also choose the colors out of red, blue, black or white



You can send us your photographs (or ask us to use your engagement photos) and texts and we'll  do the rest !
This invite will compel even the most non-interested guest to attend your wedding as this pioneering invitation idea is sure to imprison all your guests' attention at first glimpse