Archive for January, 2012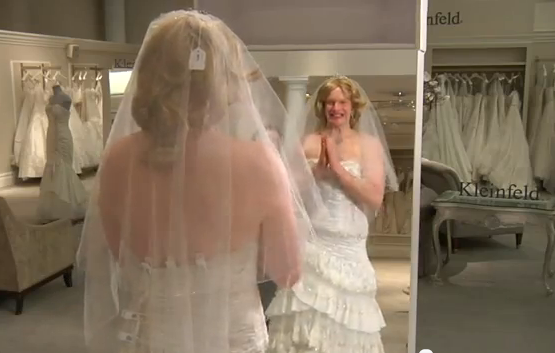 ---
Tags / Categories / Comments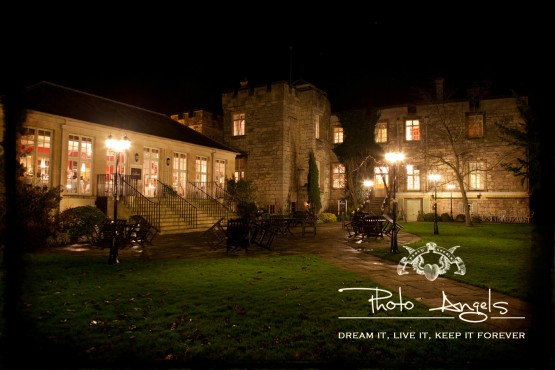 January 25th, 2012

It was dark, rainy and very windy on the day of Helen and Lee's wedding….and I have to say that It was the the best choice they've made. The venue was so cosy and welcoming like no other, fireplaces in huge rooms were amazing for such a  cold weather and high ceilings made the […]
---
It was dark, rainy and very windy on the day of Helen and Lee's wedding….and I have to say that It was the the best choice they've made. The venue was so cosy and welcoming like no other, fireplaces in huge rooms were amazing for such a  cold weather and high ceilings made the rooms spacious and glamorous. Great place for intimate, family wedding.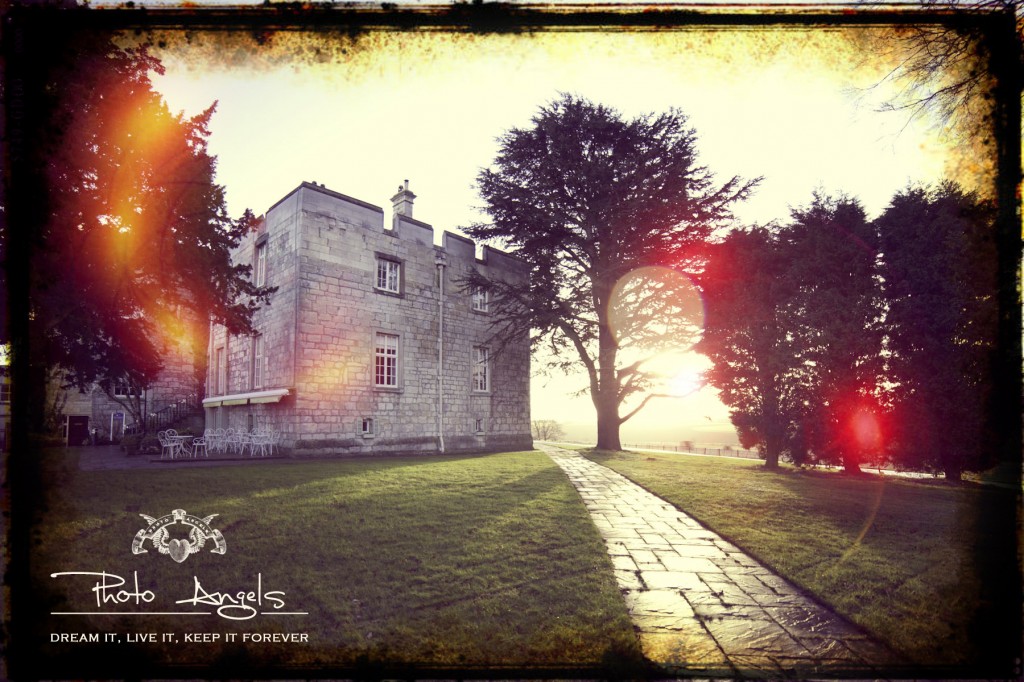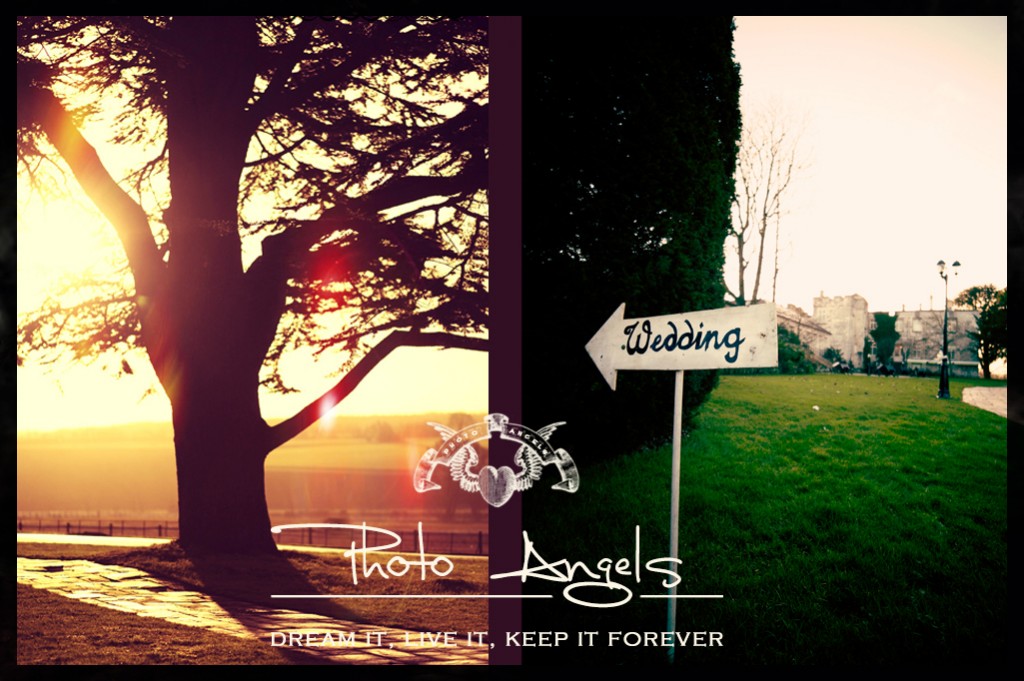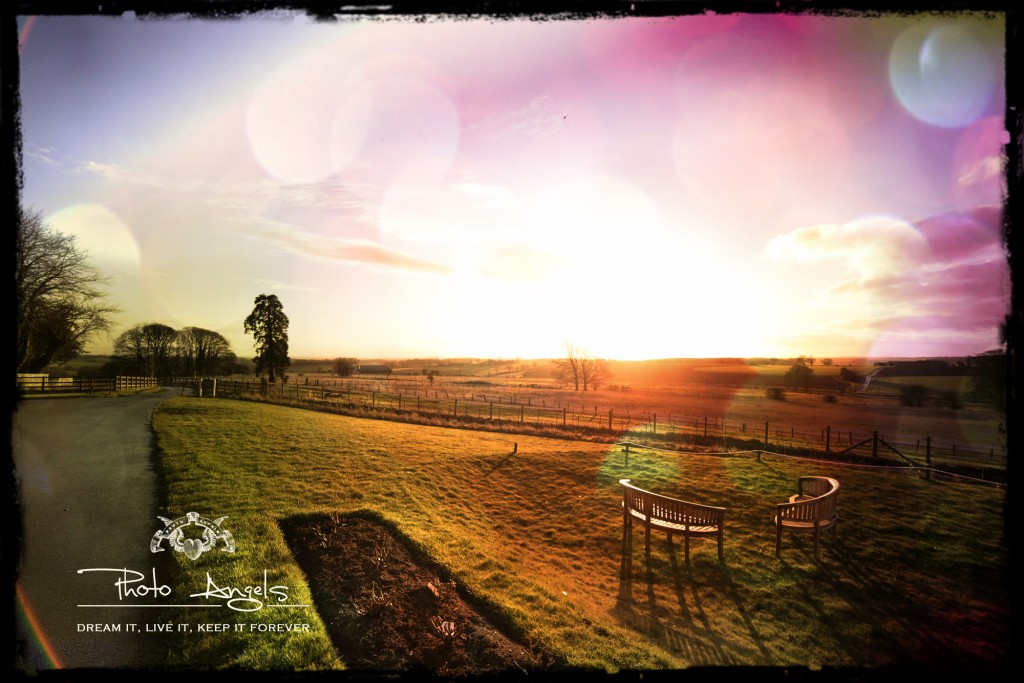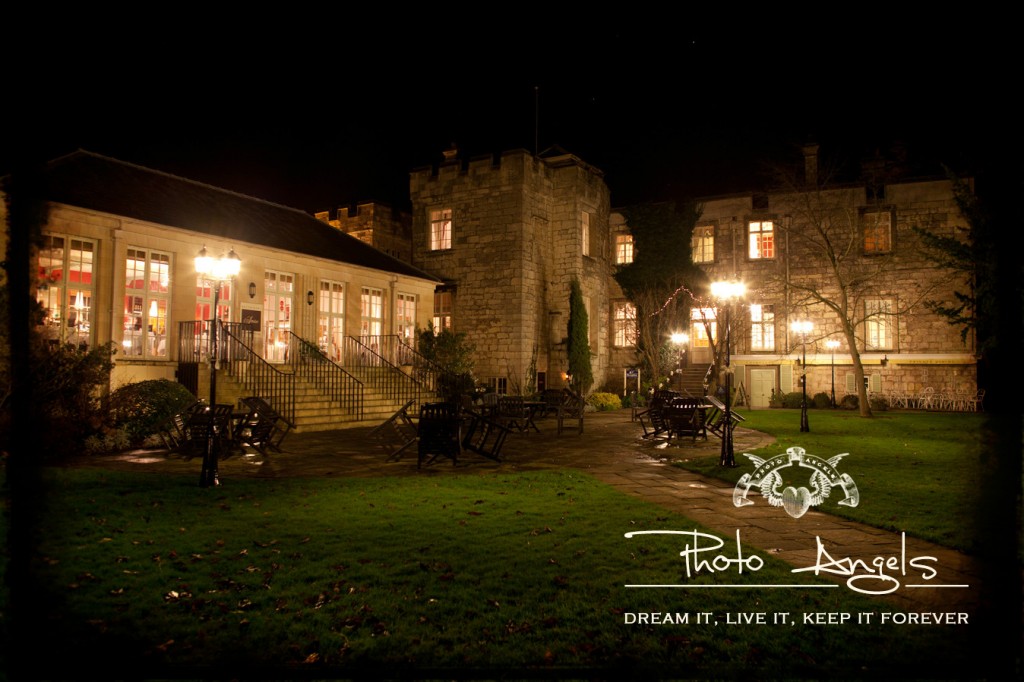 Ceremony room has this amazing gold pleated wallpaper and gives an extra glow to every photo taken there.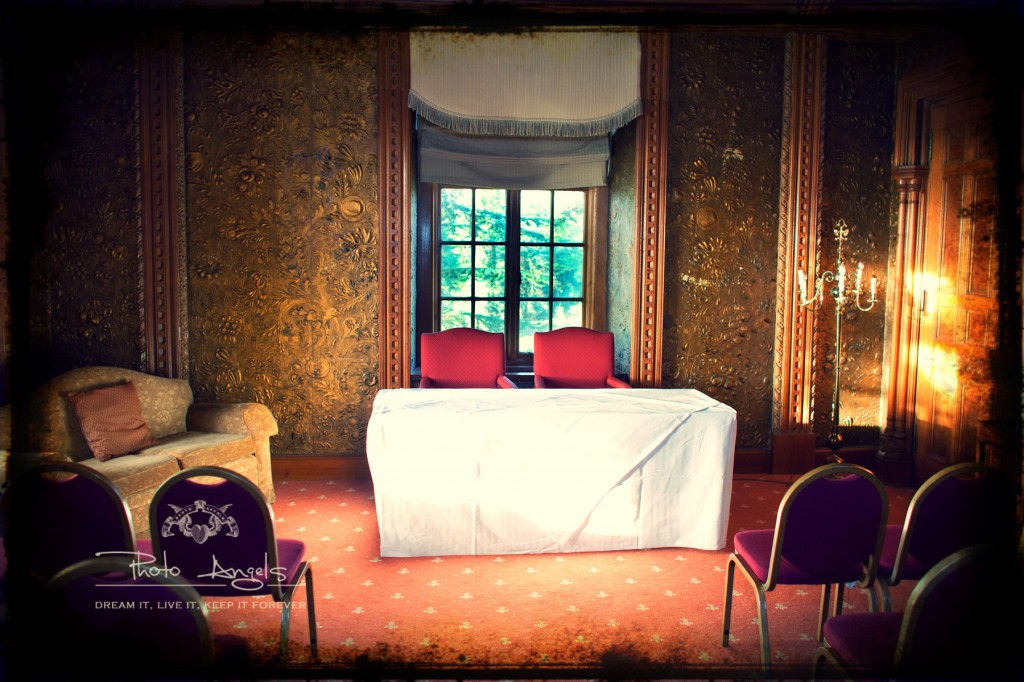 Rooms are spacious and decorated with designer wallpapers and coordinated details , you can find a four poster bed in their bridal suit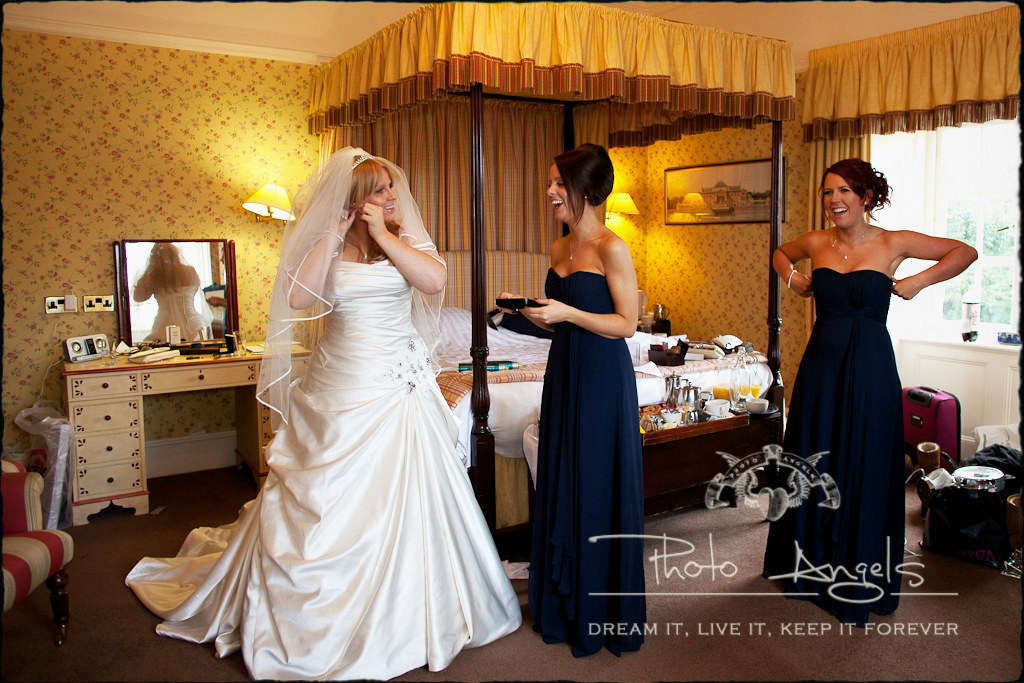 – but brides be aware!!!!
IT'S A HOUNTED CASTLE !!!
Ghostly sightings at the hotel range from a black habited monk to a priest. The sounds of infant cries have also been heard.
I wouldn't  stay at any of the hounted rooms on my wedding night but If you like to make a contact not only with your groom(or bride) but with pretty old ghosts you would have to visit :
Tansy bedroom– mentioned in a ghost book as having a black habited monk making his presence felt in the room. Seen to come from the exit from St Margaret's courtyard, a black dressed figure walks across and disappears into the yew tree. The same figure is seen to cross from St Margaret's across the courtyard to the laundry store area. A priest is believed to have walked from the direction of the Great Hall into the Library and disappear (they used to walk from the Great Hall to the tower to go down into the cloisters i.e. where the fireplace is now positioned in the Library).
Lavender bedroom – recently when one of the housekeepers was kneeling down facing the mirror in the bedroom, which faces the bathroom, she became aware of someone in the bathroom and began a conversation believing another housekeeper was there, with no reply. She had a more determined look and there was no-one there!
Rose bedroom – When entering the door, a shadow movement on the wall made one lady look up the corridor to Jasmine bedroom but no sighting. Over the Christmas period of 2003 one guest complained repeatedly overnight of a baby crying which kept her awake. No babies were in the adjoining rooms
SCARY and EXCITING !!!!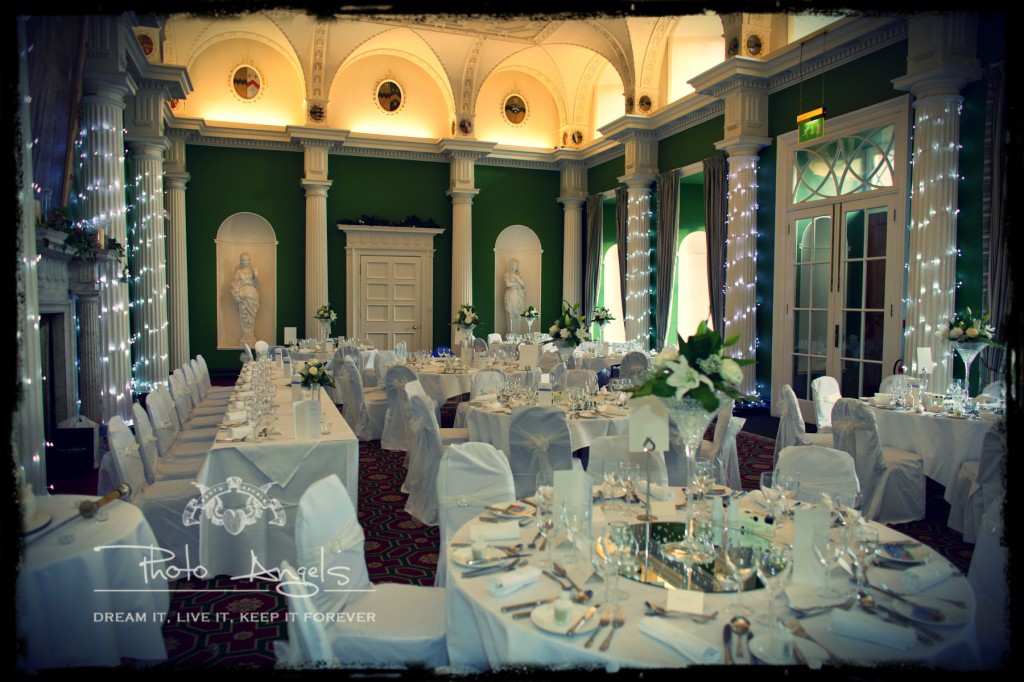 This kind of venue asks for a themed wedding, like Gothic or royal theme, with lots of jewels, crystals and luxury fabrics like velvet, silk or lace.
Great idea is to have a handwriting invitations (saving! well… maybe not so great with 100 guests option) which would tell your guests how important they are and add a special, old fashion spark to your wedding.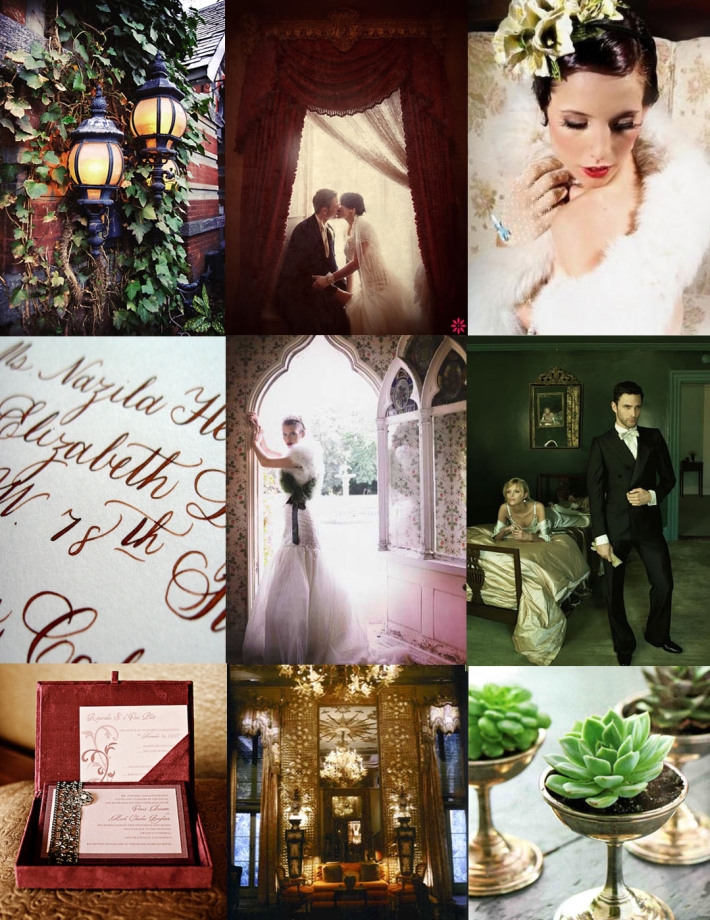 photo: Southern Weddings Blog
If you book the wedding – the castle is all yours for a day 🙂 including a huge garden where you can have lovely lanterns or just sit down and have a drink with your guests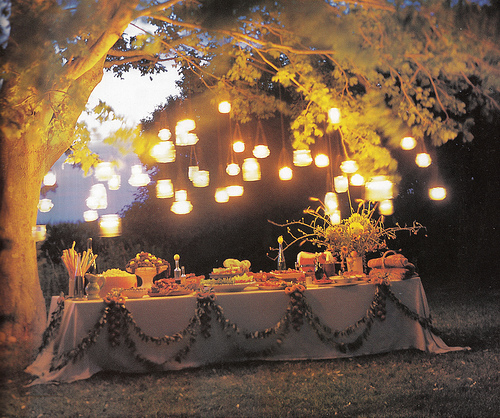 Hazlewood Castle web page: http://www.hazlewood-castle.co.uk/
Tags / Categories / Comments